Residential Roofing Repair and Replacement Services in Wisconsin & Missouri. Get a free inspection & estimate from Roof Bros Restoration today! Our specialties include roofing and siding inspection, installation, & repair.
Get a

FREE QUOTE


for your roof, siding, or gutters
Your Roofing, Siding, and Gutters Specialists in Missouri & Wisconsin

.
With hundreds of satisfied customers in Missouri and Wisconsin, our family-owned business is the provider of choice when it comes to roofing, siding, and gutters. Our friendly experts will gladly provide you with a no-obligation estimate and a home inspection if you are interested in adding value, lowering energy costs, or making your home look like new.
A Message from the Owner | Dan Knopp
What brings our team together is the belief that when you treat people right, listen to them, and do high-quality work, business success will follow.
This has been the secret of our success: From our founders to our newest employees, we all care about the people we serve; we don't pinch pennies and we don't cut corners when it comes to making your home look better than ever before. That philosophy has helped our company get a tremendous number of customer referrals, win award after award, and expand--while never forgetting where we came from and who we owe our success to: You, our customer.
We want to earn your trust, and we want to be your contractor of choice not just for one project, but for all your projects; not just for this year, but ten and twenty years into the future. If you'll give us the opportunity to serve you, we promise to make sure you're glad you did.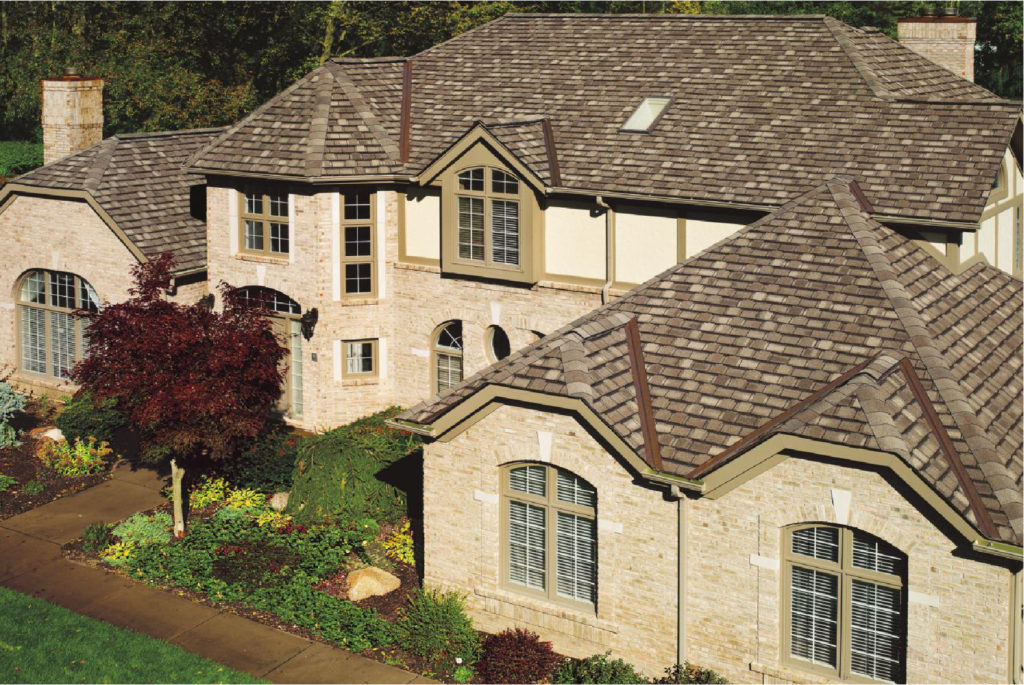 Roof Bros Restoration specializes in all residential roofing. Our team has years of experience in repairing, installing, and maintaining large- scale roofing projects.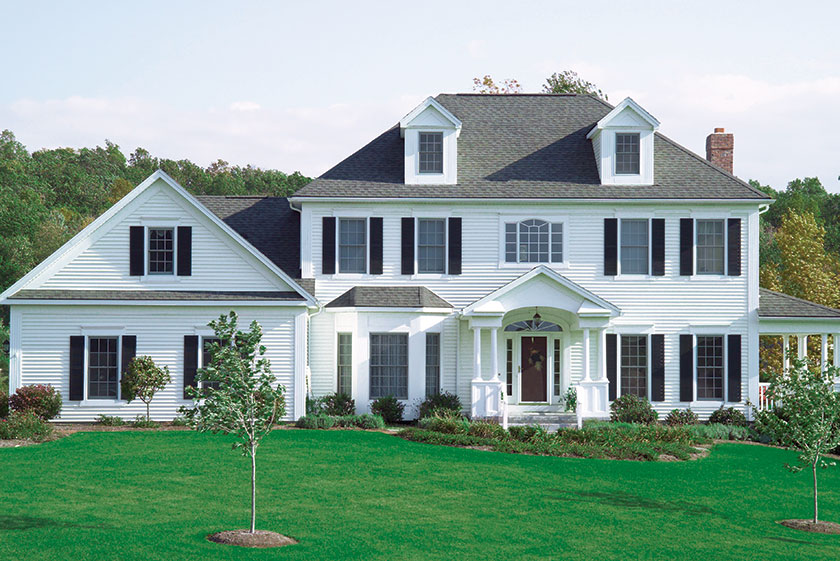 The siding types which we offer not only protect your home and family from the elements, they add value and curb appeal to your home.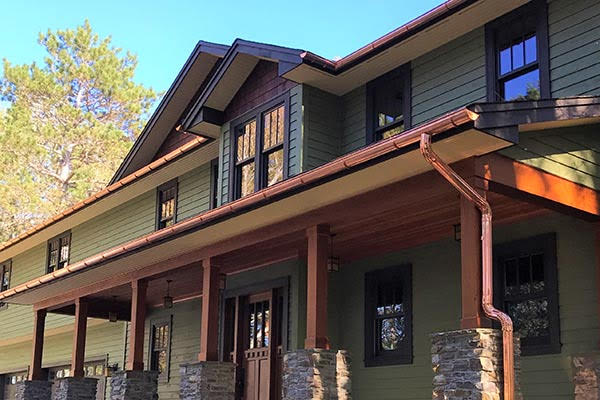 Our team installs the highest quality gutters in the industry with the use of the latest in seamless gutter machinery.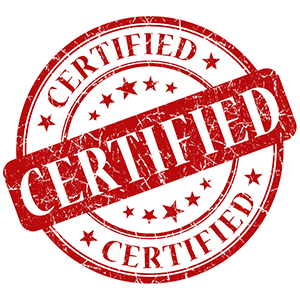 Certified in the industry's leading software and estimating programs, to guarantee pricing fairness and accuracy.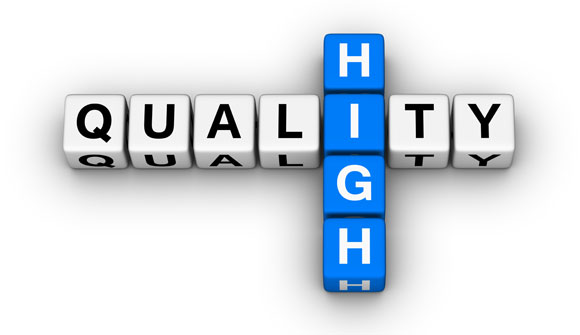 Roof Bros Restoration uses name brand products installed by the book, by the best.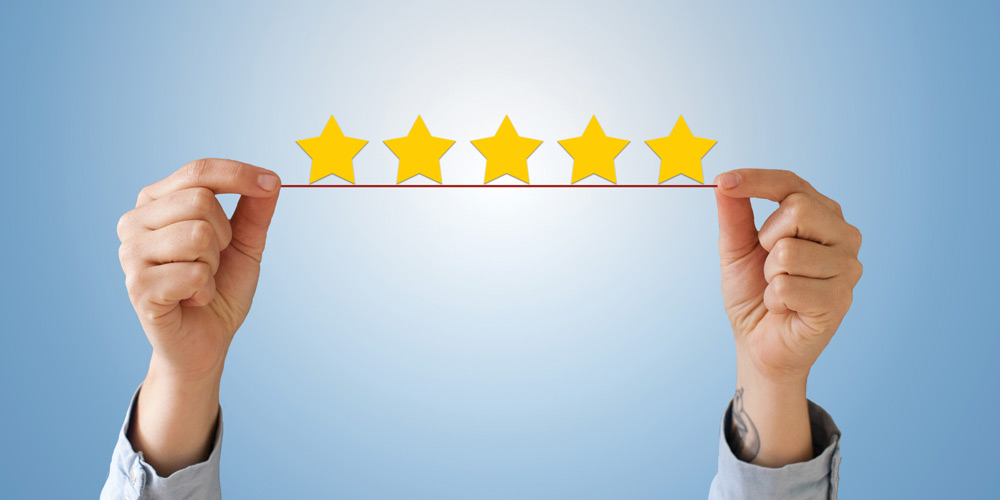 Roof Bros Restoration shares over 20+ years of combined experience in product installation, project management, and customer service. Our clients can buy from us with confidence.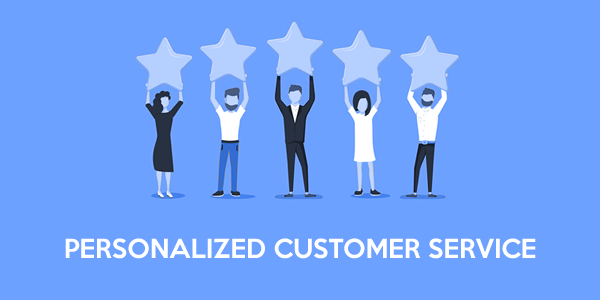 Roof Bros Restoration will guide you through the process start to finish. We have project managers onsite who are dedicated to serving customers.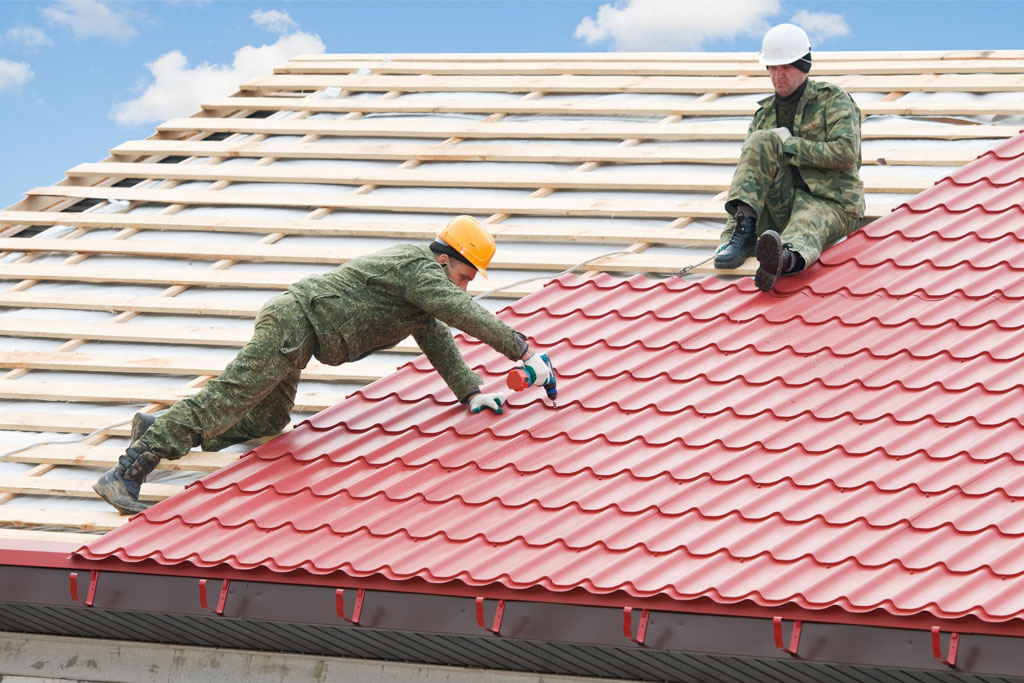 We commit ourselves to complete all projects within the timeline set with our clients by using the most effective and today's leading software. We add value you can count on when you need it most.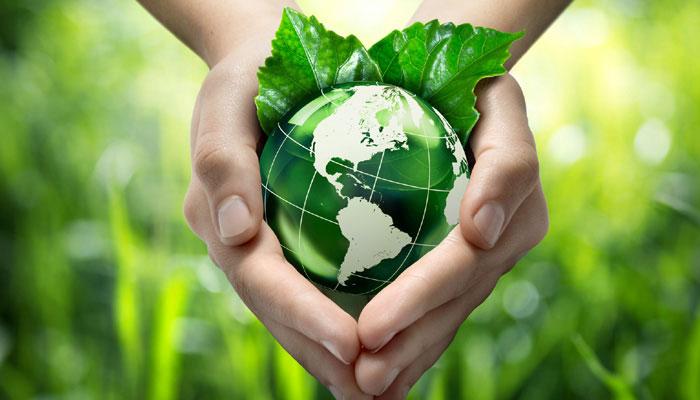 We Care About the Environment
Roof Bros Restoration fully supports a clean environment. Every year we recycle 100% of the asphalt we remove from our job sites. Each year roughly 100 million tons of asphalt pavement material is reclaimed. Of that 100 million tons, about 95-percent of that is reused in roads and highways, saving taxpayers money by reducing the cost of roads.
You may not be aware of storm related damages, please call today for a free inspection to find out.You may be entitled to insurance benefits!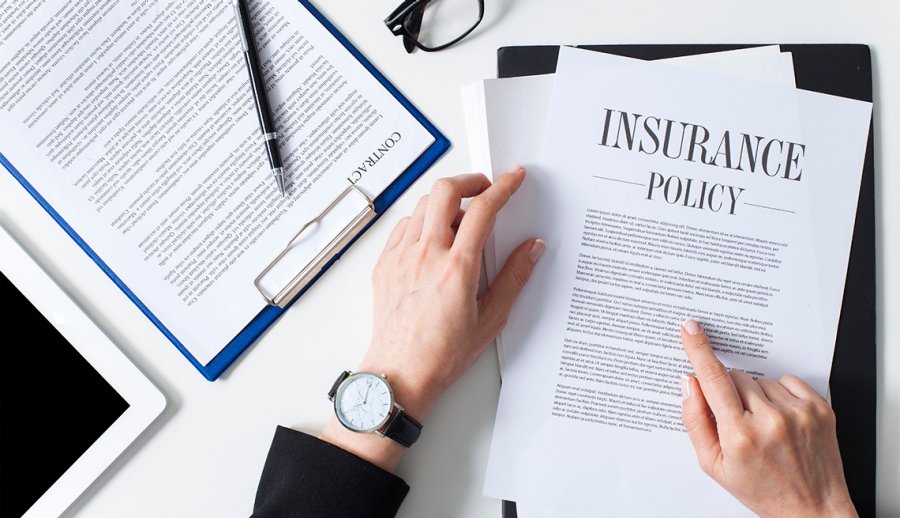 We work with all insurance carriers to provide a seamless claims process so that you get everything you need and deserve.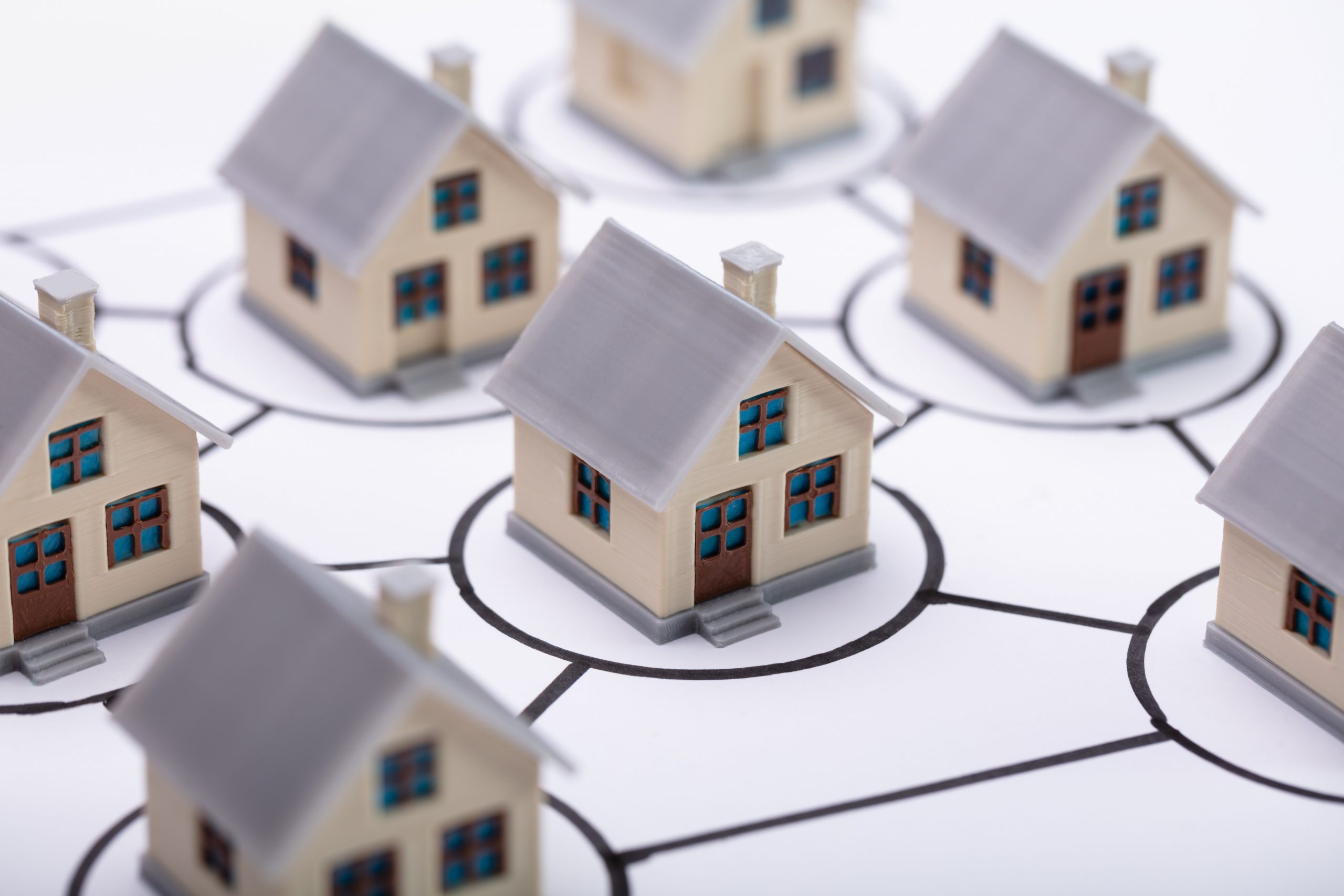 We work with all Home Owner Association's in complaince with all regulations and standards that are enforced to ensure peace of mind and a hassel free service.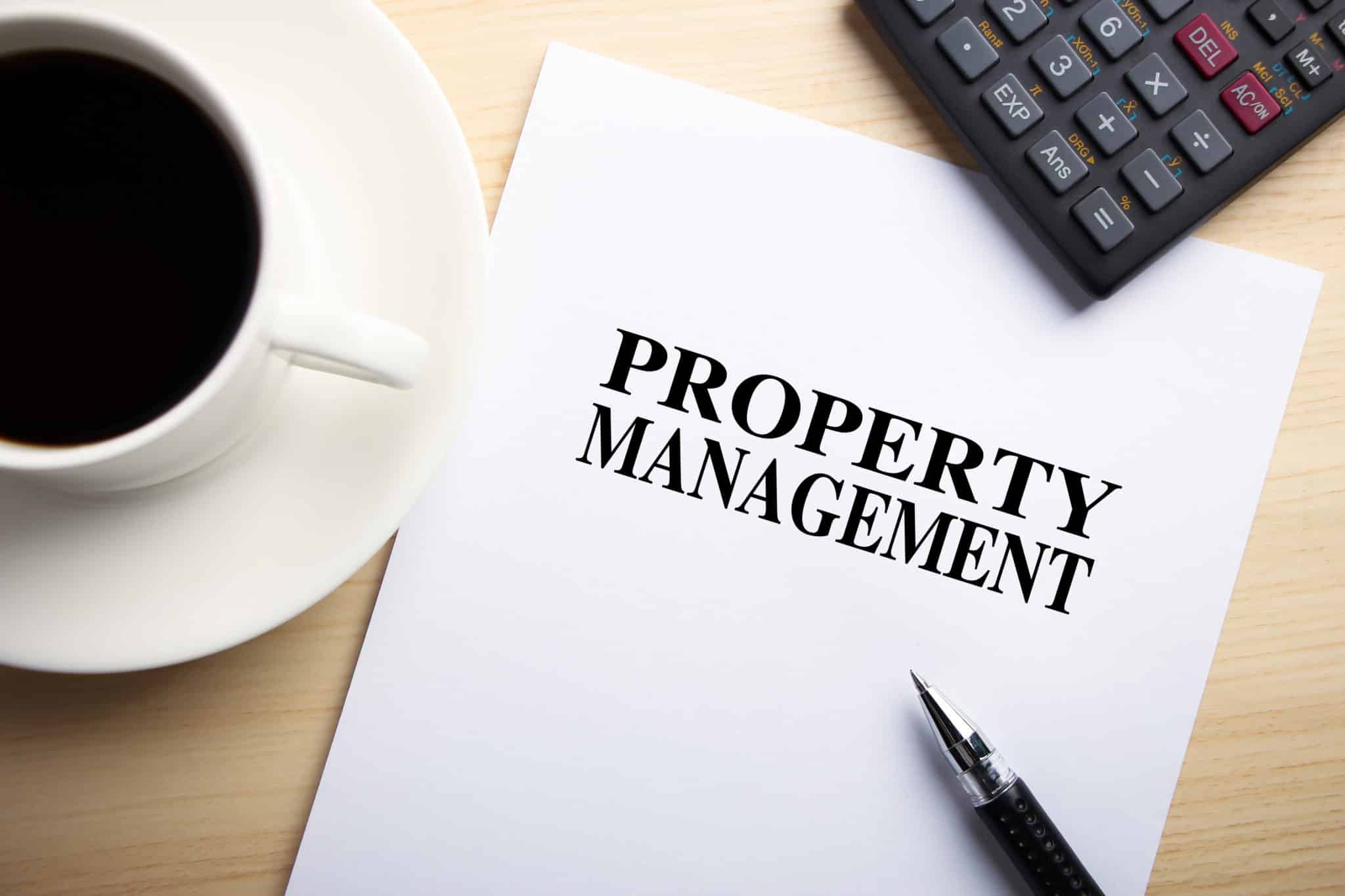 Property Management Companies
We are a single source provider of all roofing, siding, and gutter services needed to maintain any residential or large scale real estate projects.
Ready for a

FREE

inspection?
Free roof inspections and estimates from friendly helpful people.
for our roofing, siding, and gutter services
Monday – Friday
7:00 am – 7:00 pm
Saturday
9:00 am – 5:00 pm
Here's the plan:
We'll consult with you, by email or phone
We will ask you a few questions and schedule an appointment.