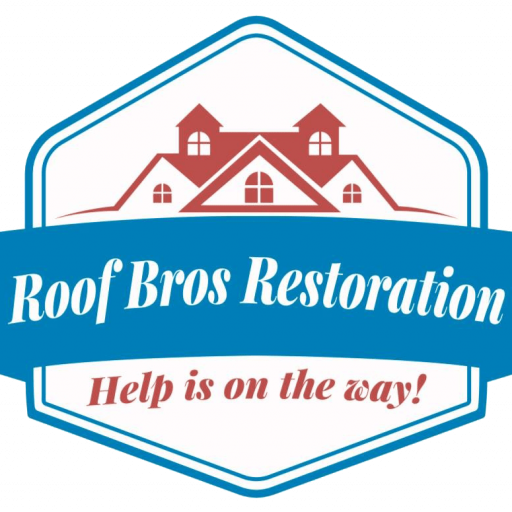 Roof Bros Restoration (Missouri)
Ready for a

FREE

inspection?
Free roof inspections and estimates from friendly helpful people.
Monday – Friday
7:00 am – 7:00 pm
Saturday
9:00 am – 5:00 pm
Here's the plan:
We'll consult with you, by email or phone
We will ask you a few questions and schedule an appointment.