We Are Roof Bros Restoration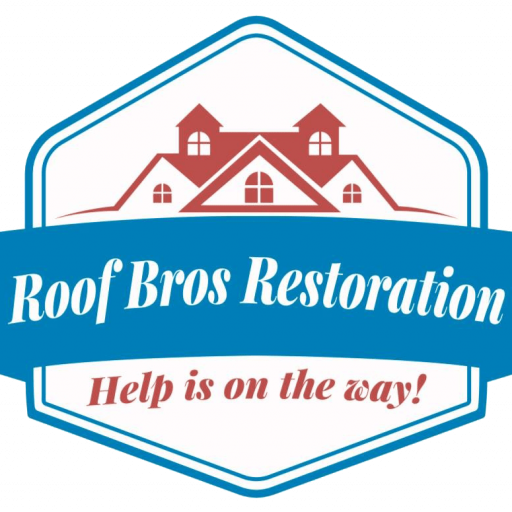 We Are
Roof Bros Restoration
What brings our team together is the belief that when you treat people right, listen to them, and do high-quality work, business success will follow.
This has been the secret of our success: From our founders to our newest employees, we all care about the people we serve; we don't pinch pennies and we don't cut corners when it comes to making your home look better than ever before. That philosophy has helped our company get a tremendous number of customer referrals, win award after award, and expand—while never forgetting where we came from and who we owe our success to you, our valued customer.
We want to earn your trust, and we want to be your contractor of choice not just for one project, but for all your projects; not just for this year, but ten and twenty years into the future. If you'll give us the opportunity to serve you, we promise to make sure you're glad you did.
Every job is installed by our highly experienced crews.
Every piece of debris especially all nails are cleaned up using tarps, magnets, and all debris is hauled away from each job using our own equipment.
5-year Workmanship Guaranteed.
Fully insured with 2 million dollars of general liability.
Hassle-free warranties, we are a phone call away.
Project Managers are onsite and actively involved with every job.
Our roofs last because all products such as shingles, flashing, and ventilation are properly installed.
We are easily accessible and readily available at your service.
Each job creates another satisfied customer – ask for references!
Safe and Professional.
Ready for a

FREE

inspection?
Free roof inspections and estimates from friendly helpful people.
Monday – Friday
7:00 am – 7:00 pm
Saturday
9:00 am – 5:00 pm
Here's the plan:
We'll consult with you, by email or phone
We will ask you a few questions and schedule an appointment.